PENTHOUSE DUPLEX WITH VIEWS TO BARCELONA, IDEAL FOR THE WHOLE YEAR
The main objective of the project was to maximize both spectacular views of the sea and the city from all corners of the apartment by eliminating unnecessary walls, to achieve bigger spaces that combined with games of mirrors and glass move natural light and views to the last corner.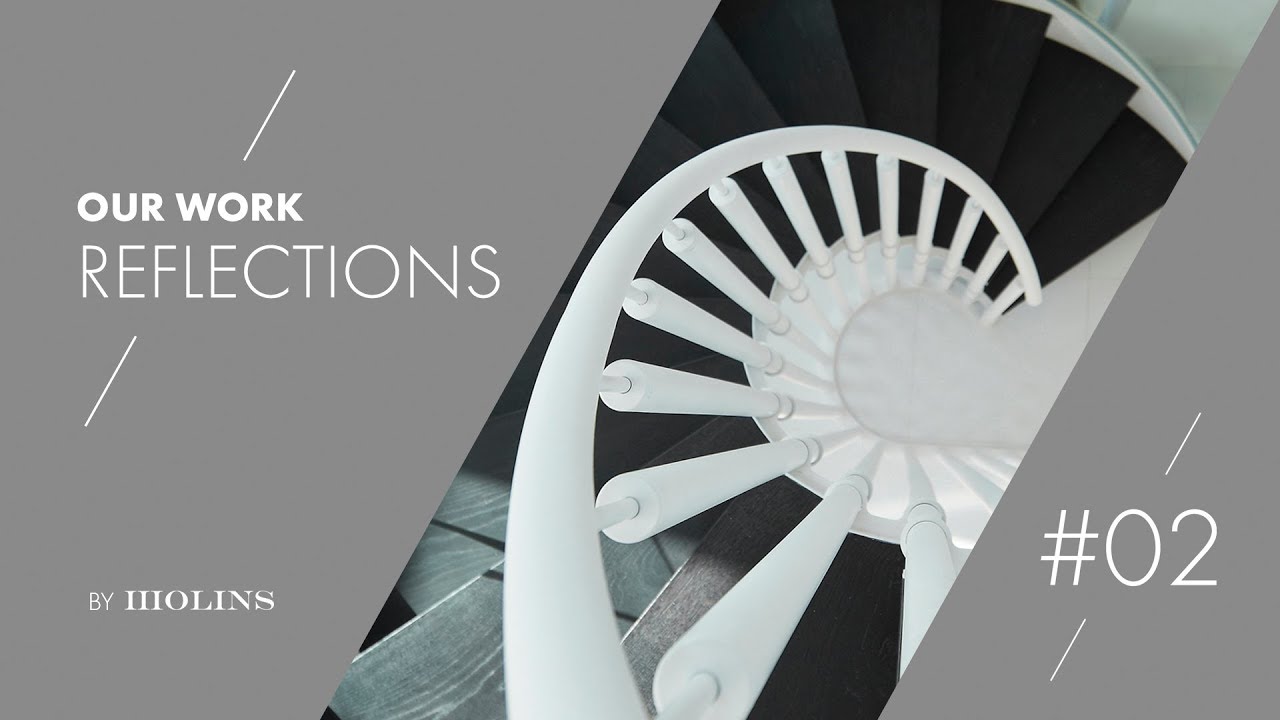 SPIRAL STAIRCASE
Another challenge of the project was to transform the original staircase that occupied a large part of the room into a new staircase in the shape of a snail, functional but occupying the minimum possible space without forgetting the aesthetic, the views and the sensation of lightness achieved through the glass guardrail.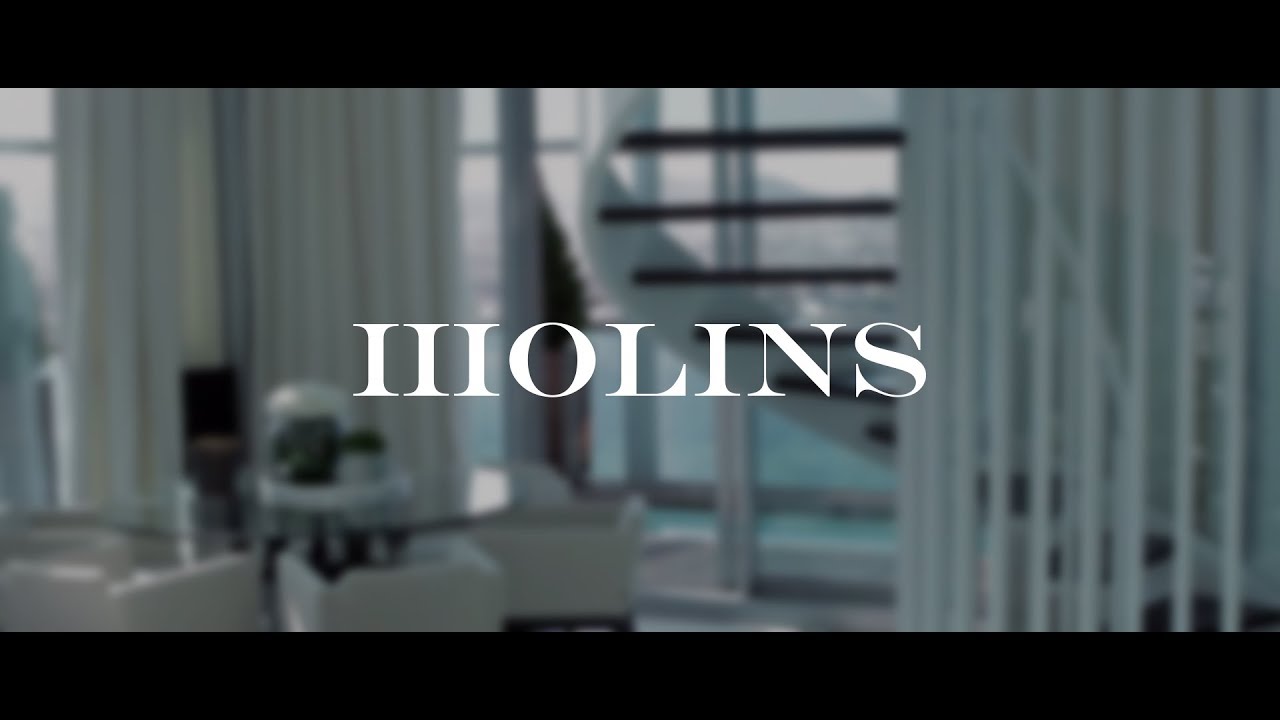 THE SEA AS A PROTAGONIST
The game between wall openings, mirrors and crystals are responsible for moving natural light and sea views to the last corner of the duplex.
ELEGANCE AND CHROMATIC SOBRIETY
We decided to play chromatically with white and blue tones for the elements of upholstery and furniture, taking as a basis of inspiration the sea as the main protagonist of the environment.