AN INITIAL RE-STYLING PROJECT THAT FINISHED IN FULL INTERIOR DESIGN
A single-family house in the middle of the city, well-off and equipped to new times. A project made with a lot of love that was born as re-styling and ended in comprehensive reform, interior and exterior.

Classic style and with a great prominence of the pieces of art, this wonderful home is divided into two floors with different lives. In its lower floor there are comfortable spaces and above all those that invite family togetherness. While in its superior, the one considered most inhabited in its day to day, the meters gained from old spaces make this home a spacious place with unique details.

Read more
How unique is his suite, which could well be a hotel suite. The padded and elegant headboard with its light tones, give us clues as to how cozy everything is. Thanks to his generosity in meters we were able to distribute the entire dressing room following a central island. It breaks down barriers and gives the chance to continue discovering its open dressing room, without any type of closure, which aesthetics brings us closer to the retail sector.

Added to these two elegant floors and with different colors you can not overlook the spacious and careful exterior. It has a swimming pool, relaxation area and a covered and conditioned pergola. In an exercise in exteriorism, we managed to convert architectural obstacles into important elements, for example, the case of its wall, turned into a vertical garden.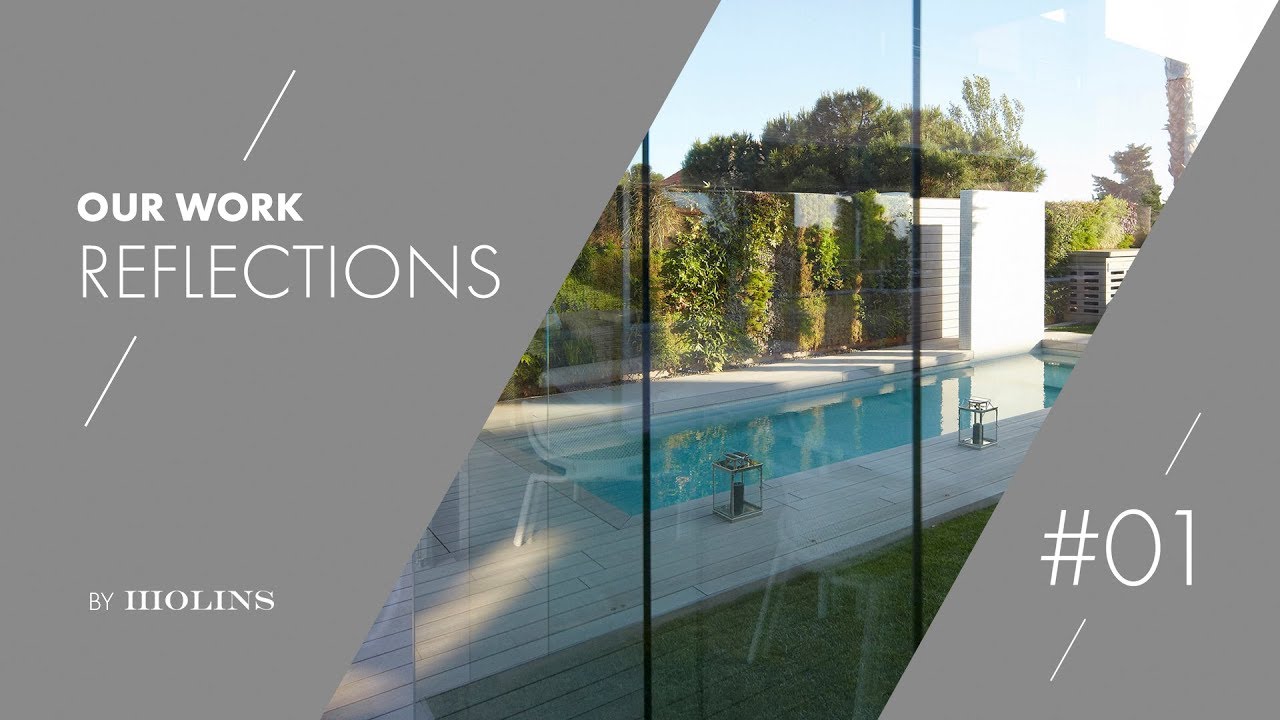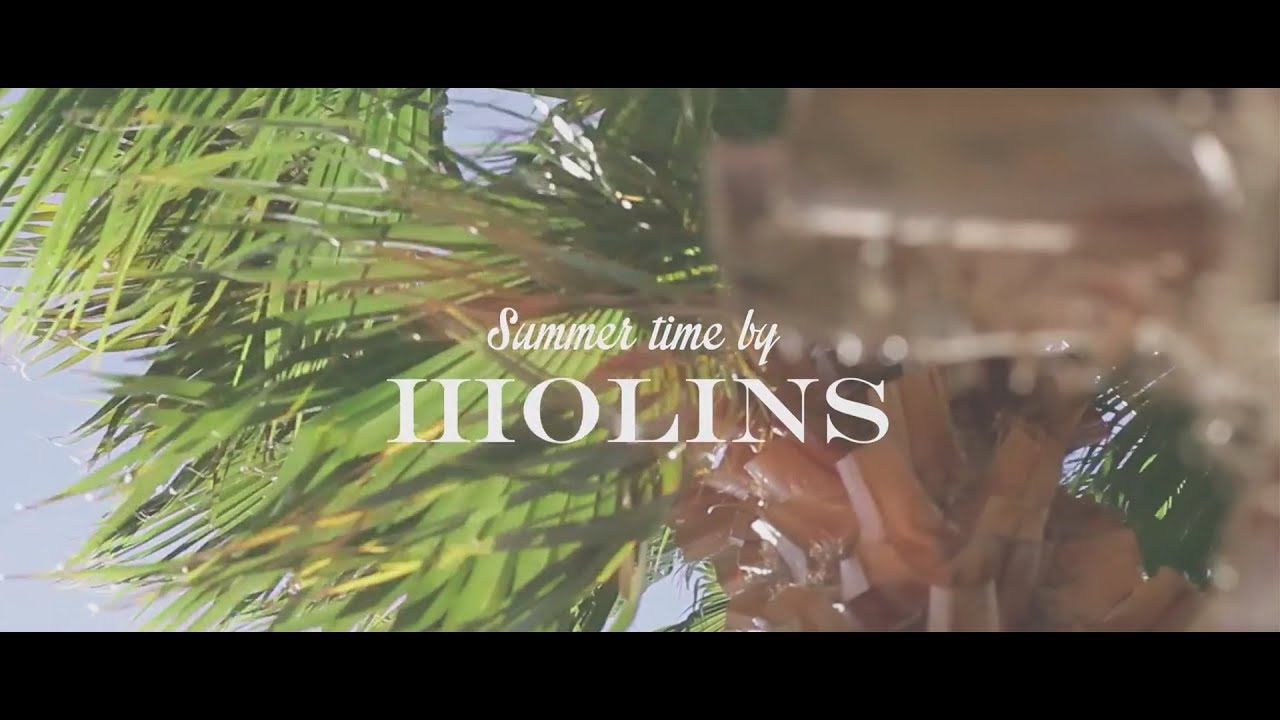 IN FAMILY
The lower floor is for the family. With large sofas, a play area and a large table, the space is perfect to spend a perfect family winter Sunday. They take their art pieces and the directional light towards them and the chromatic similarities between furniture and art.
TO SWIM
Any pool at home is welcome, but if you can also exercise and relax at the same time, what else can you ask for? In this case, little else. Its elongated shape and the countercurrent swimming system give it that extra.
THE THIRD DINING ROOM
The outside pergola is so complete that it could be considered a third dining room. With closures through sliding glass doors and maintaining the pavement of the outside area. It has a living room, kitchen with barbecue, storage room and a bathroom.